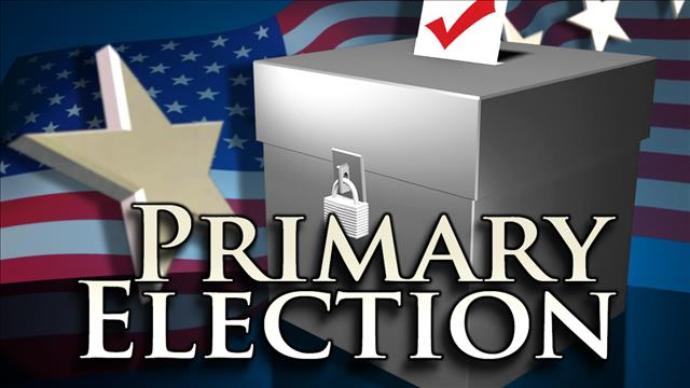 Election Day in the Land…National Implications in Ohio…Predictions
A number of critical races are being decided today in Cuyahoga County and at the state level. And they're impact could be felt well beyond our city and state. Larry J. Sabato's national website broke down the significance of Ohio's primary and I especially liked his depiction of the two leading Democratic candidates and how he explained the difference between the state's two largest cities: "Cleveland, like Kucinich, is brash, combative, and in your face…while Columbus, like Cordray, is staid, managerial, and consensus-oriented." Maybe that's why I voted for the Clevelander. The Republican gubernatorial race has gotten a little nasty and very expensive between Attorney General Mike DeWine and Lieutenant Governor Mary Taylor.
More locally, a contested State Senate race on the west side (District 23) has gotten very heated lately between State Rep. Martin Sweeney of Cleveland and State Rep. Nickie Antonio of Lakewood. This is the one I'll be watching most closely tonight. And Sweeney vacating that seat has enabled his daughter Bride to run for the statehouse in that district. She seems like an earnest lady, but Steve Holecko is the heart-and-soul of progressivism in Cleveland.  Bride will benefit from running against three others, all men, thereby splitting the anti-Sweeney vote and possibly the pro-male vote.
Cuyahoga County's Board of Election Results
State of Ohio Election Results
A couple of bold or not-so-bold predictions that don't necessarily reflect how I voted:
Cordray defeats Kucinich by 7 points
Antonio defeats Martin Sweeney by 6
Bride Sweeney (Marty's daughter) wins the Dem nomination by 4
DeWine beats Taylor by 10 points