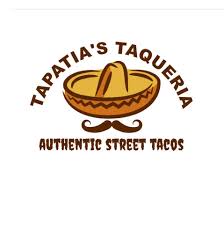 I've been to this place a handful of times in the past, but only gotten takeout. Recently, on an early Friday evening I was driving by this West Park joint and thought I'd do the same. Yet, once I entered I figured I might as well enjoy the full ambiance and eat in. The bar was empty so I sidled up and the bartender gave me a menu almost immediately. Now I must confess that when it comes to ethnic food (if that's a term we still feel necessary to use in a multi-ethnic society) Mexican food is in a dead heat with Italian food when it comes to my tastebuds.
The restaurant wasn't very busy, but the bartender was incredibly friendly and we talked for a bit about how long the place had been open (about 2 years), her schooling to become a teacher, and whether it gets busy (she assured me that by 7 or 8 PM that night it would be).
In the half-dozen or so times I've picked up food I've never been disappointed so I didn't suspect I would be. But on this Friday evening, I had a particular hankering for seafood. So, with some confirmed assurances from the bartender I ordered the El Burro Tapatio with seafood. And of course a Modelo, because…when in Rome. Or Mexico City. Or West Park. Anyway, the food didn't take too long, and my goodness was it one large burrito. After going to the self-serve accoutrements bar, to add some heat, I was ready. It was incredibly flavorful, packed with plenty of the shrimp that whetted my appetite, and the flour shell was grilled perfectly with just a touch of roughness without being overdone. I suppose it could've been cheaper than $14, since it was just a burrito, but for one item it will surely fill you up, and that's not a bad price for a dinner.
I'll be going back. And I bet you will too after your first visit.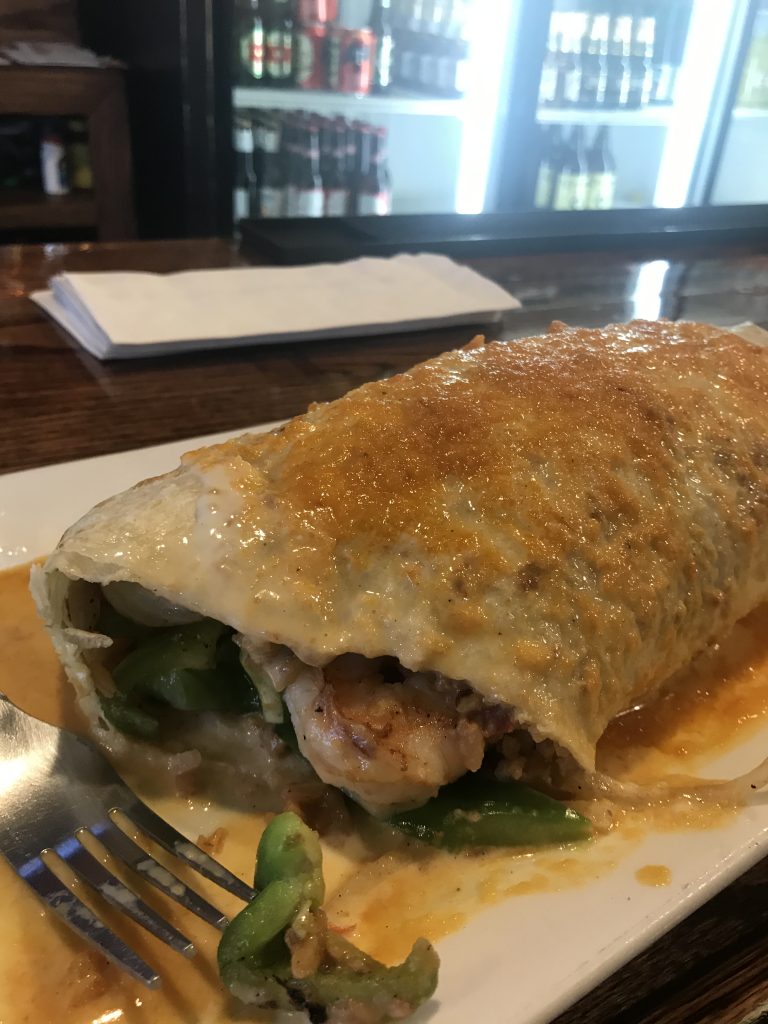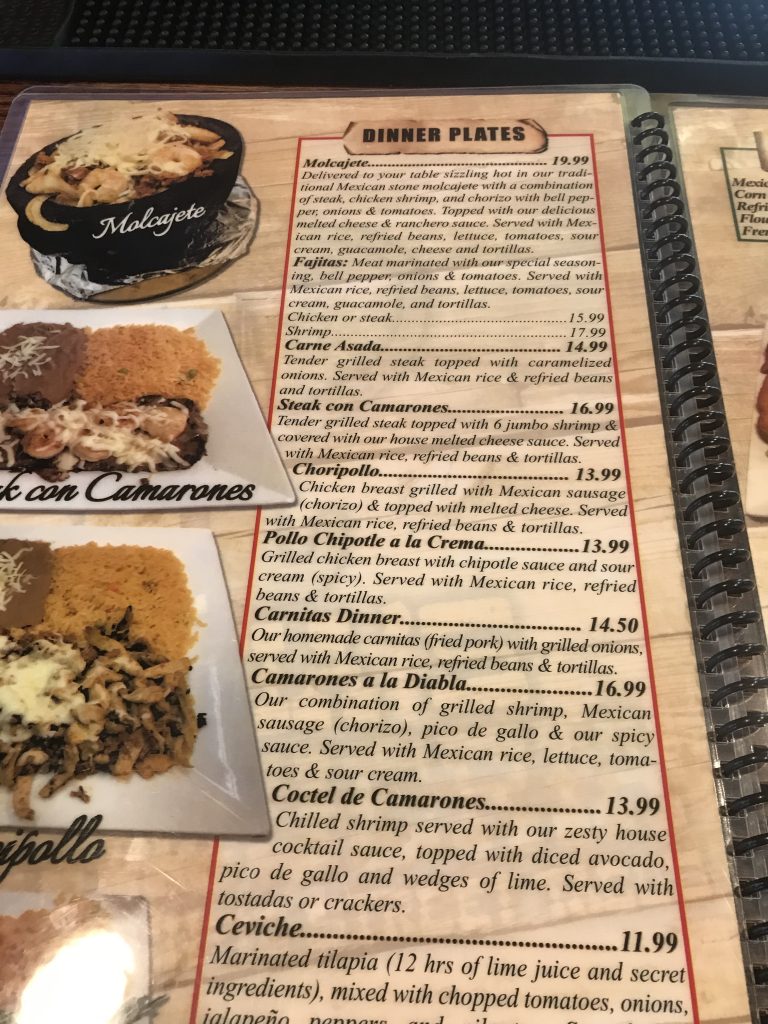 Tapatia's Taqueria
12501 Lorain Ave. Cleveland